Mold Remediation in Rockville
Mold is an ugly problem and most homeowners do everything they can to get rid of it or avoid it. It is dangerous to have mold because of the property damage it causes which can lead to structural damage. The negative effect it has on your health and that of your loved ones is also something you want to avoid. But even with strong efforts, mold doesn't go away easily. This is where professional mold removal services come in. It is important that during mold removal, exposure is prevented as well as new growth. The mold remediation experts are usually adequately equipped to clean up the mold. Exposure to mold can lead to further health complications and professionals understand that which is why they take precautionary measures to prevent any exposure. Rockville has one of the best mold remediation services in the area going by the name, Hippo Carpet Cleaning Rockville.
Why Choose Hippo Carpet Cleaning Rockville
If you live in the Rockville area, then look no further than Hippo Carpet Cleaning Rockville, because this service will take care of your mold problem. Here are some good reasons to choose this service for mold cleanup.
Affordable Mold Remediation Cost
We offer the most affordable mold remediation cost and deliver to your satisfaction. After we are finally done with your premises you will be happy you hired us to get the job done. Getting your home mold-free at a reasonable price is our priority.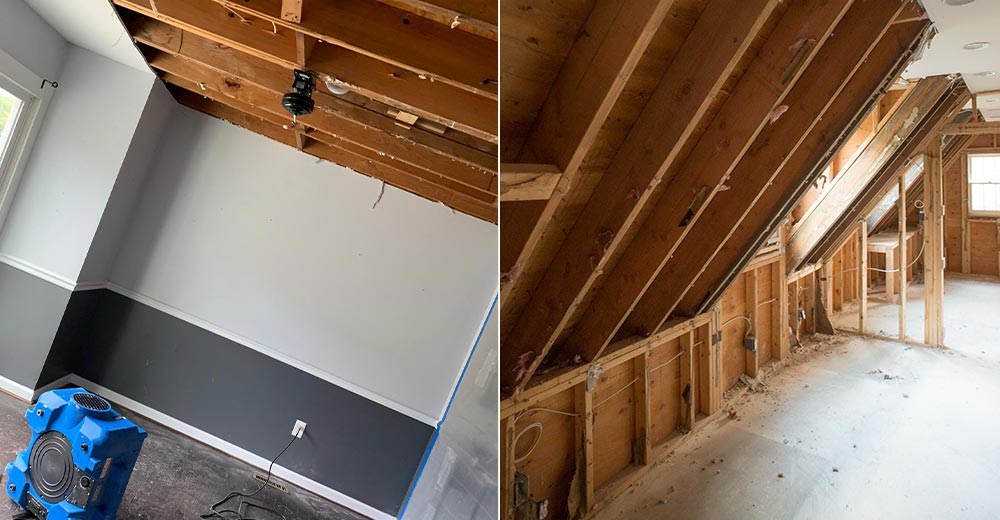 We Are True Professionals
We understand all types of mold and how to clear each one without aggravating the situation. We have the right equipment and well-trained staff equipped with the knowledge on how to combat any mold problem we encounter. Whether it is black mold or any other kind, as professionals we know the best methods to deal with the problem effectively. Once we begin a mold removal project, we must see it to completion.
We Work Fast
Our staff will always show up at the agreed time and work as fast as possible to finish the mold removal task of the day always. You can call us any time you need us and we will arrive fast and get down to the business of ridding your home of mold.
We are Licensed
We are a legit business that has met all the requirements by law to operate legally. Our years of experience and satisfied customers have earned us quite the reputation as an accredited mold removal service. We intend to uphold this positive reputation always and for years to come.
Is Mold Removal Difficult?
Mold remediation is a piece of cake to professionals armed with the right equipment. However, if you decide to sort the problem on your own, you will find it to be very difficult. This is because you are not a professional and probably don't even know what kind of mold you have. You may choose the wrong mold remediation option and make the problem even worse. You don't want to risk structural damage by applying ineffective methods on your mold issue. As soon as you suspect you have a mold problem, call in the professionals to step in and deal with the problem.
Mold is one of every homeowner's worst fears. It looks like one of those problems that might never go away. The health implications of mold and the structural damage it causes makes a beautiful home not fit for habitation.
Do you have a mold problem in your home? Call Hippo Carpet Cleaning Rockville today and get a mold remediation free estimate and book a mold cleanup session for your home.